With its picture-perfect tranquility, luscious green landscape and natural beauty, CLSU is one of the country's top destination for students and tourists alike.
We invite you to visit and explore our campus, be captivated with its beauty and delve in its rich history. But before you do, please check out our CLSU Covid-19 Prevention Protocols to learn more on how we keep our students, faculty and staff as well as our visitors safe.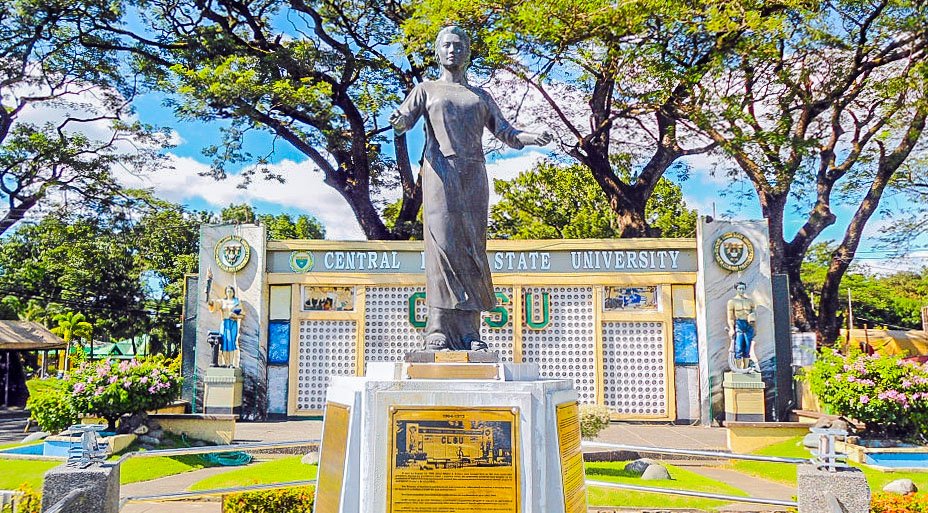 While in-person visit and group tours are currently not allowed, experience life at CLSU's 658-hectare green campus in this virtual tour.
Roam around the campus with the CLSU NATO trike ride at an affordable price.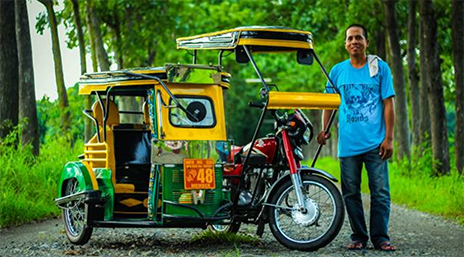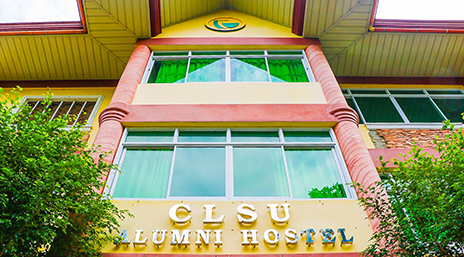 There are several accommodations on-campus. You can choose from affordable yet luxurious dormitories, guest houses and hostels.
Best Scenic Views and Instagrammable Spots
Looking for breath-taking and dramatic views for pre-nuptial photoshoots or picture-perfect posts on Instagram or Facebook? CLSU offers a number of venues and spots just for you!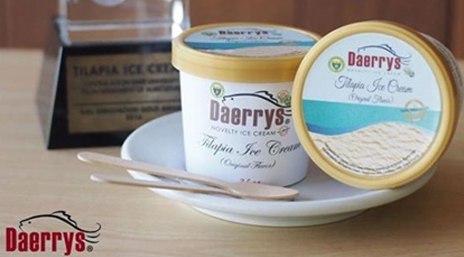 Check out the must-eat food and products you wouldn't want to miss when you visit CLSU!
Experience CLSU's most awaited events and activities which highlight the magnificent talents and skills of the CLSU students, faculty and staff.
Copyright 2021
Central Luzon State University
All Rights Reserved