CLSU's Most Cited Authors and Experts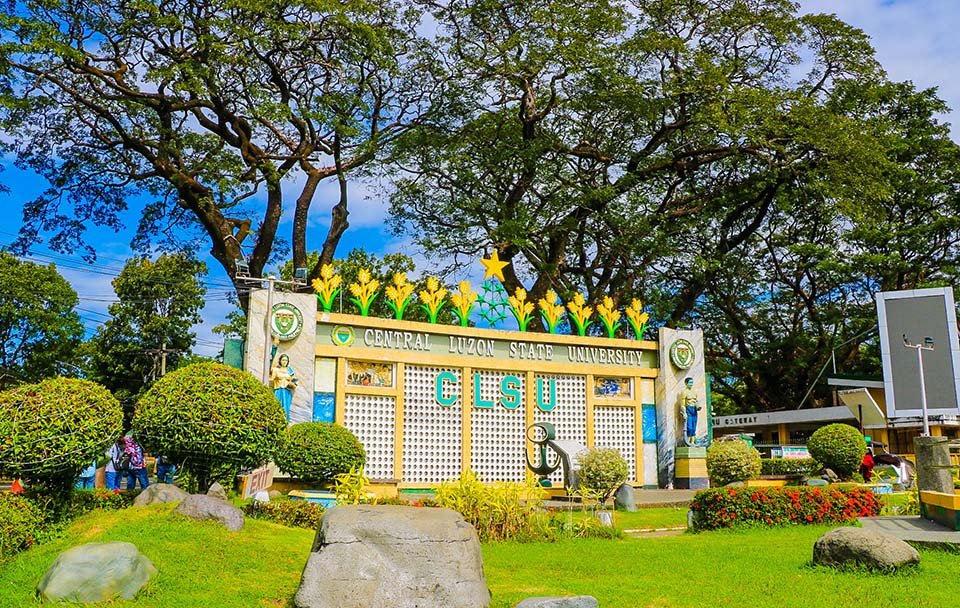 The prolific publication of one's research has always been a good benchmark in the measurement of scientific productivity. As a member of the university, the faculty is expected to deliver on three areas – teaching, research and extension. Productivity in general, is for faculty members to teach varied or specialized subject matters, design and conduct research to contribute to the state of knowledge and ultimately, fulfill civic duties through extension work and eventually to also innovate and develop technologies out of these endeavors.
How is scientific productivity quantified, currently? A commonly used metric of individual scientific achievements is the total number of papers published and total number of citations gained by an author. In 2005, Jorge E. Hirsch proposed the h index, defined as the "number of papers coauthored by the researcher with at least h citations each, as a representative measure of individual scientific achievement."
Central Luzon State University makes use of these metrics, particularly the h-index in Google Scholar. Below is the list of the most cited authors from CLSU. Included in the list is the CLSU President, Dr. Edgar A. Orden;  Dr. Renato Reyes, VPAA, leads the distinguished roll followed by Dr. Hazel Monica Peralta, as the university's most prolific expert in terms of publications and citation. Dr. Reyes' publications focus on his researches in mycology and mushroom biotechnology, while Dr. Peralta's are research works in microalgal biotechnology, aquatic biology and biodiversity. The 10 most cited experts of the university are listed below, with research themes varying from phytoremediation and ecology, molecular genetics and biology, parasitology and aquatic animal health, ruminant nutrition, production and feed resource generation, aquaculture and fisheries.
The complete list can be downloaded here. These metrics only indicate how far and wide the CLSU's pool of experts are, in terms of their scientific contributions to the sector and of the country's national R&D programs, defining the university's prominence in the respective areas of expertise.